This could be you: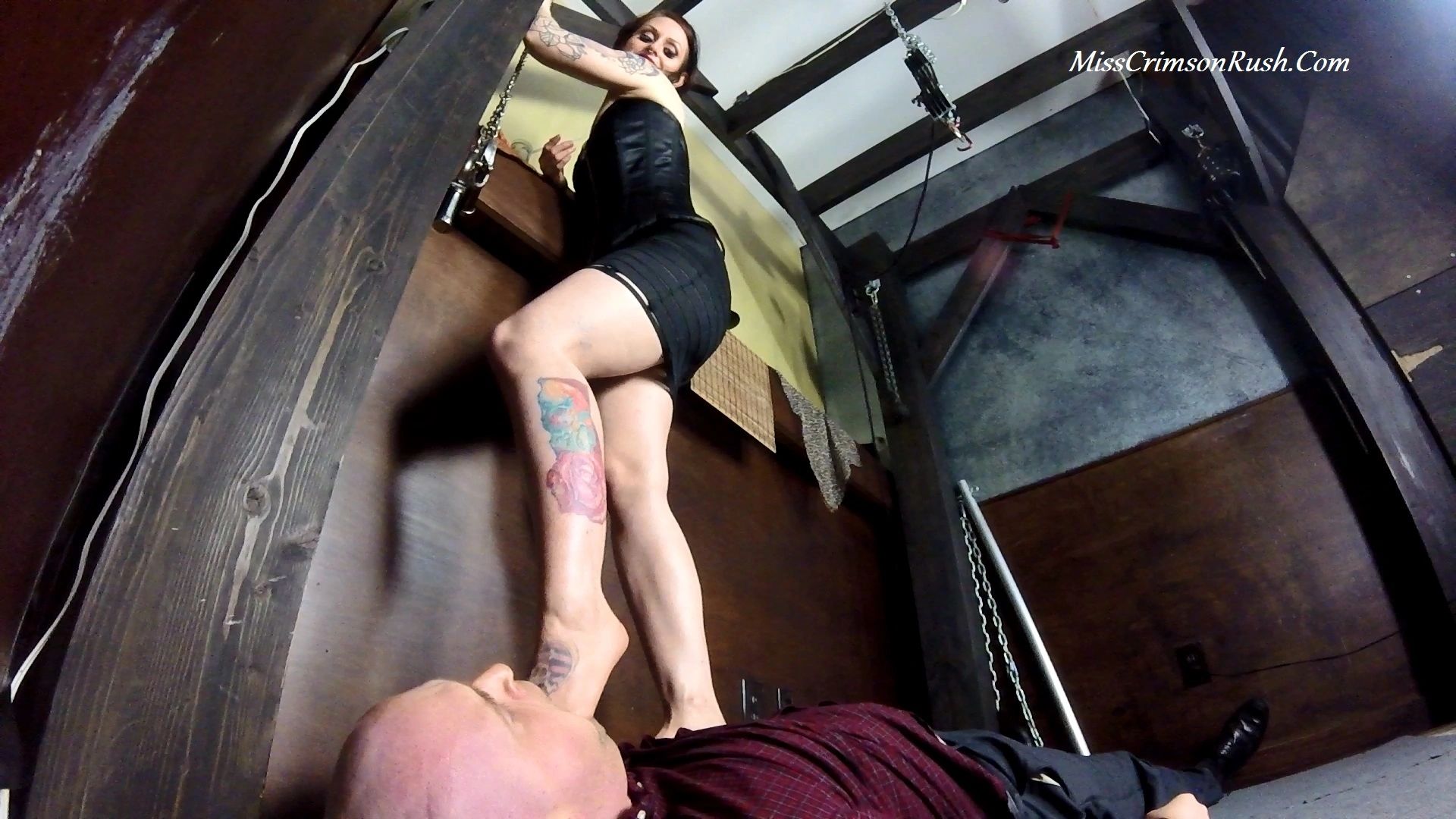 on Saturday, September 9, if you get yourself to our foot party taking place in Austin, Texas.
And yes, the woman you see here, Miss Crimson Rush, WILL be in attendance, ready and willing to squash you flat and have a good time doing it!
Visit
http://www.TexasFootParties.com
to reserve your spot.