Hey all be sure to check out my Image4Sale Store and help support procurement of foot content!
NWF Image Store
While it's not my own site yet, it's a first starting point to getting the NWF content out there. Here I'll be posting all sets available for individual purchase. Clips to come in time... You'll now be able to see all the photos in their high-res glory from the sets with these lovely babes and plenty more to come...Be sure to support if you want to continue seeing more and don't be bashful on sending me your requests for what you want to see more of!
Please enjoy the fruits of my labor and be on the lookout for the actual site which will be coming soon!
Here are some low res samples from the sets that are up for you all to enjoy and to motivate your support!
NWF Image Store
Alyssa's Blue Heels and Barefeet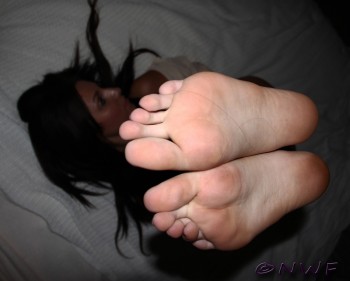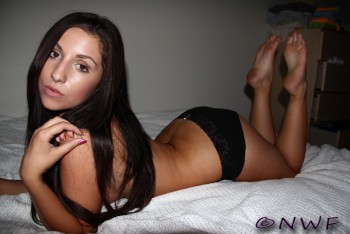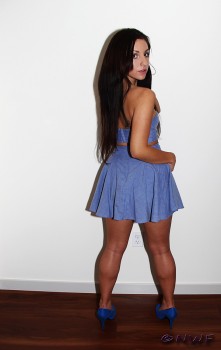 Lydia and Alyssa's Footplay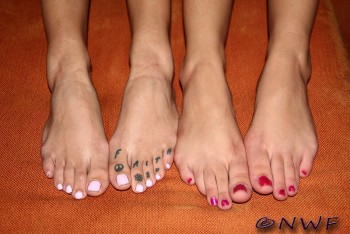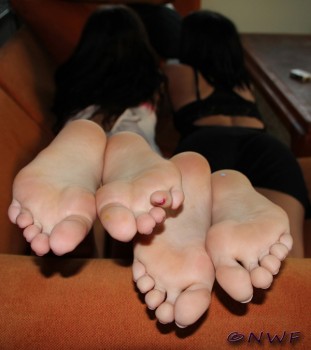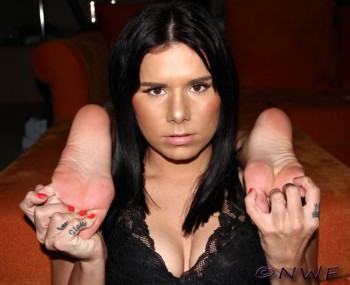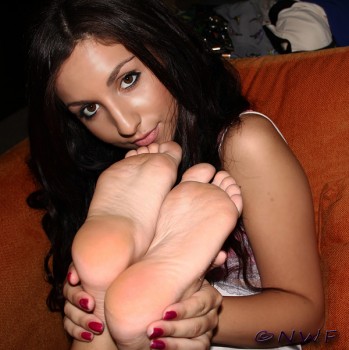 NWF Image Store
NWF Image Store
Lydia's Hot Feet Lounging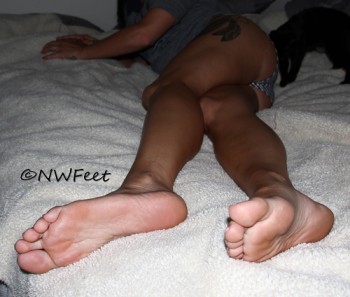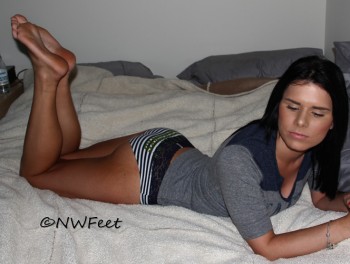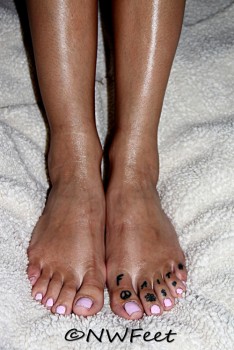 Alyssa and Lydia's hot feet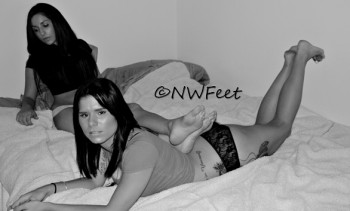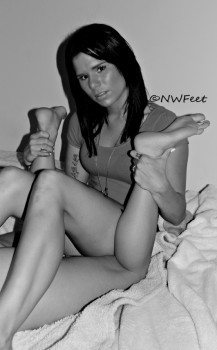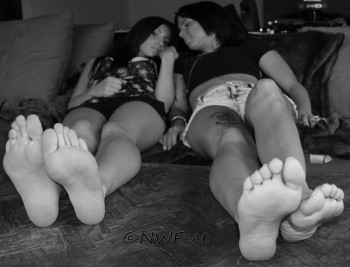 NWF Image Store
NWF Image Store
Kiara's Beach Feet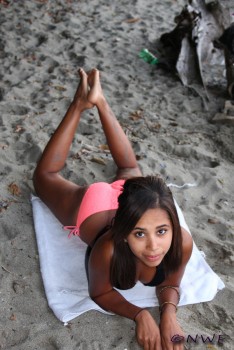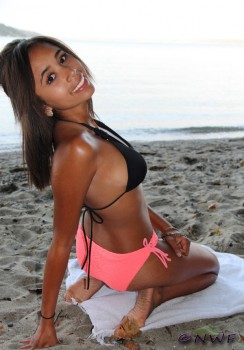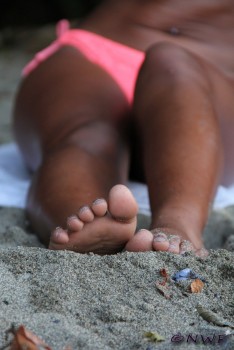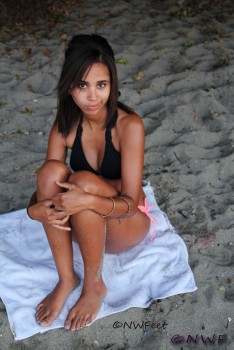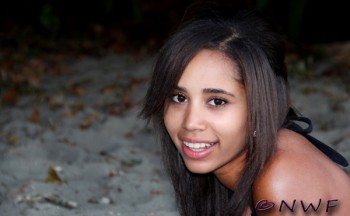 Alyssa's Implied Shoot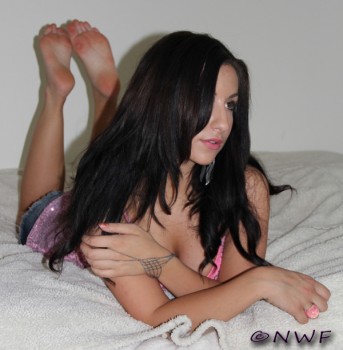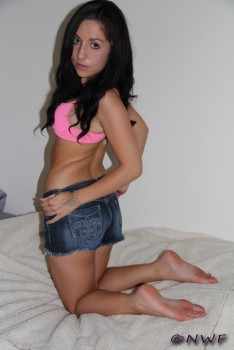 NWF Image Store
NWF Image Store
Tammy's Cute Feet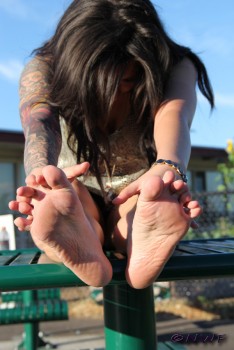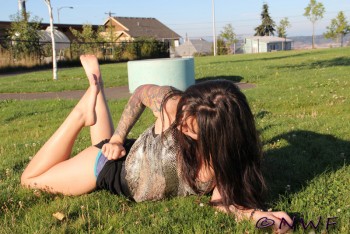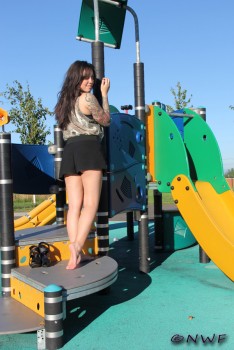 Alyssa's First Shoot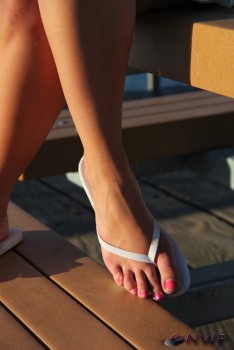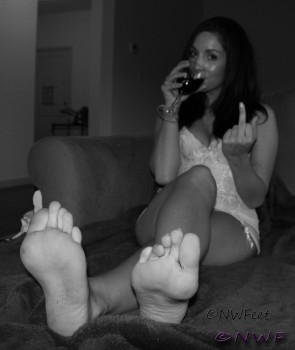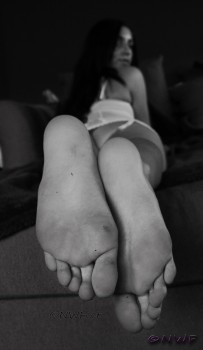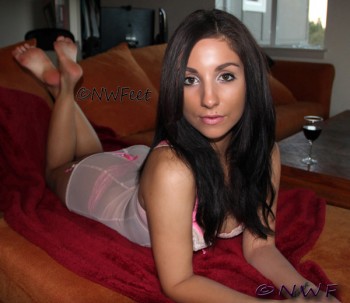 NWF Image Store
NWF Image Store
Kiara's Hot White Pants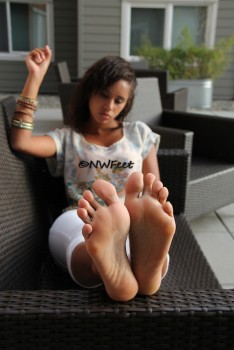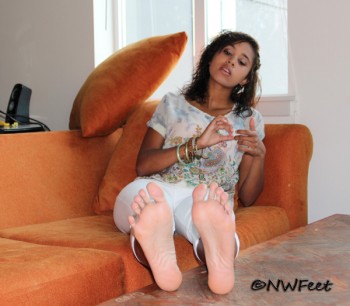 Kiara's First Shoot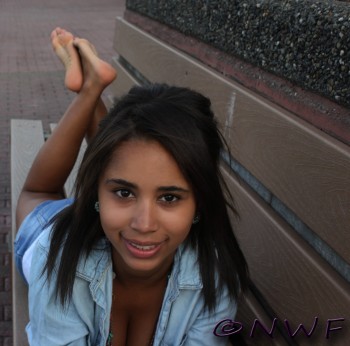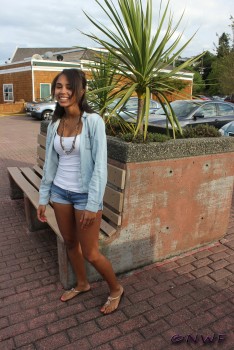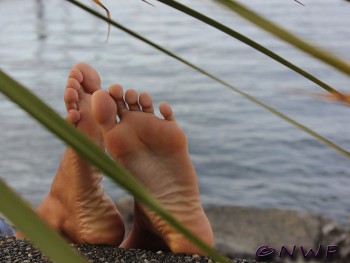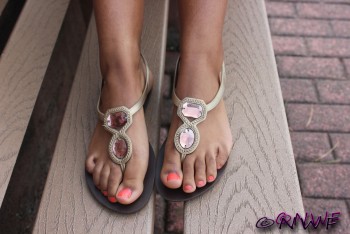 NWF Image Store
NWF Image Store
Dancer Nikki's Sexy Feet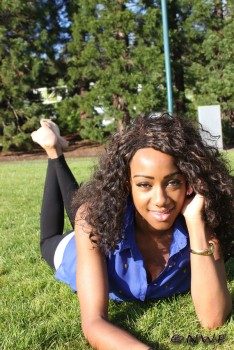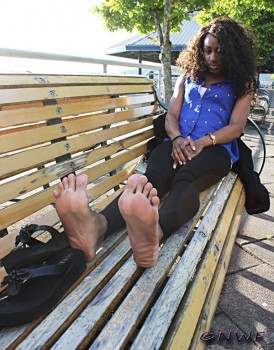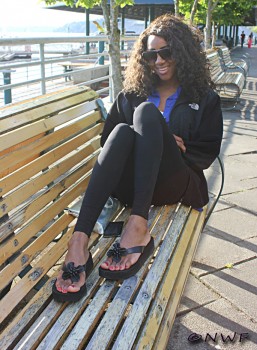 Kristy's Sandals and Summer Dress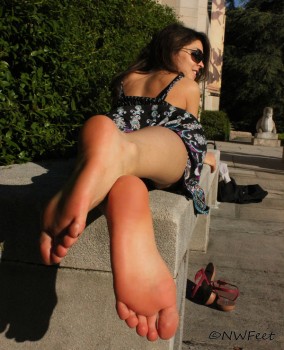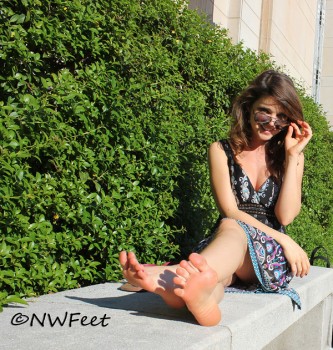 NWF Image Store